A friend of mine asked to go on picnic to a nearby lake: Teufelssee. The place was really nice, I could swim and the water was perfect! Although I was murdered by mosquitos… The lake is inside a forest and is huge, really impressive thinking that I was so close to the city. As well, we visited Teufelsberg, there were nice graffiti and good views from the top.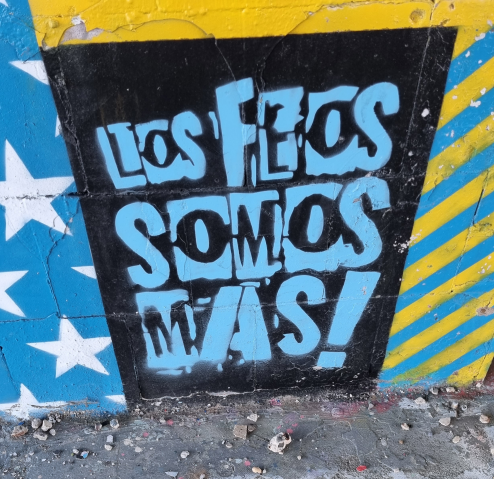 Totally agree!!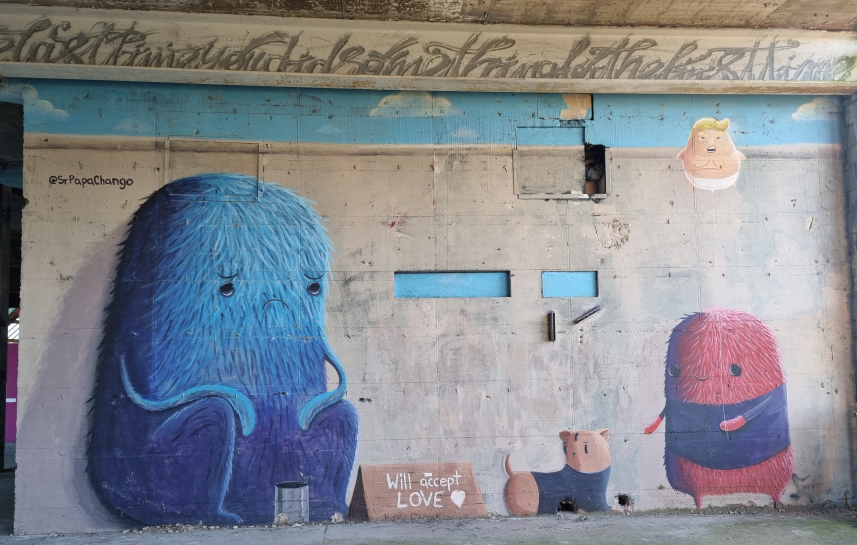 Of course!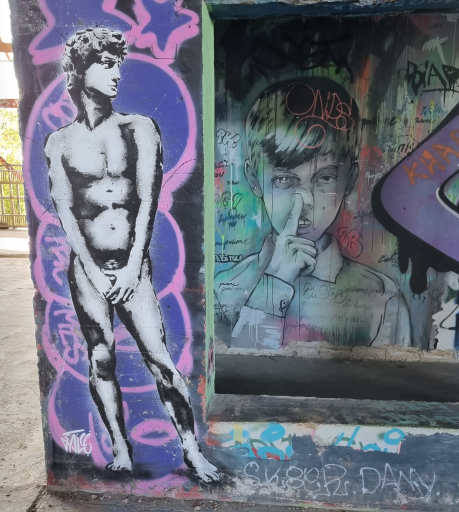 There are worse thins in life 🙂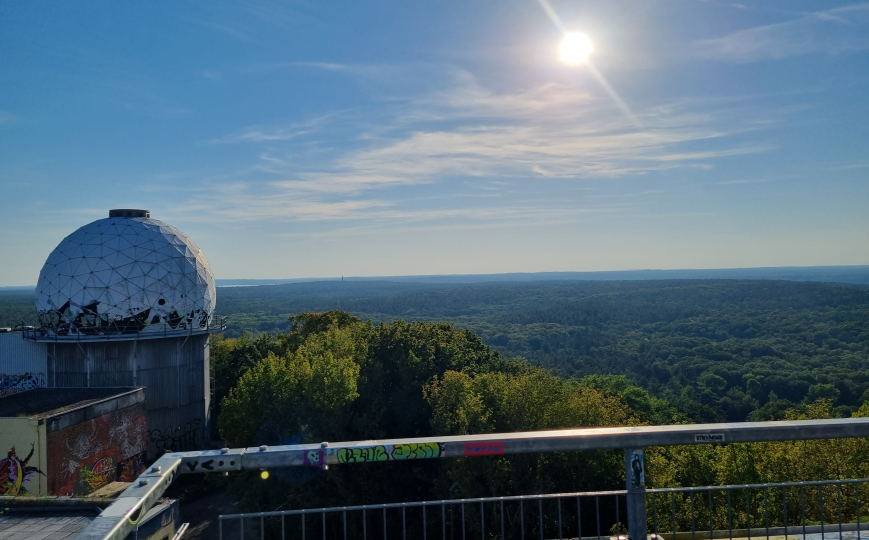 As well, the local neighbourhood Grunewald was interesting. While cycling could amazing town houses.