I visited Galicia recently. It was a great trip and with better company!
My main goal was to visit Santiago de Compostela Cathedral. And we spent nearly a full day seeing it inside, outside, in the roofs, etc.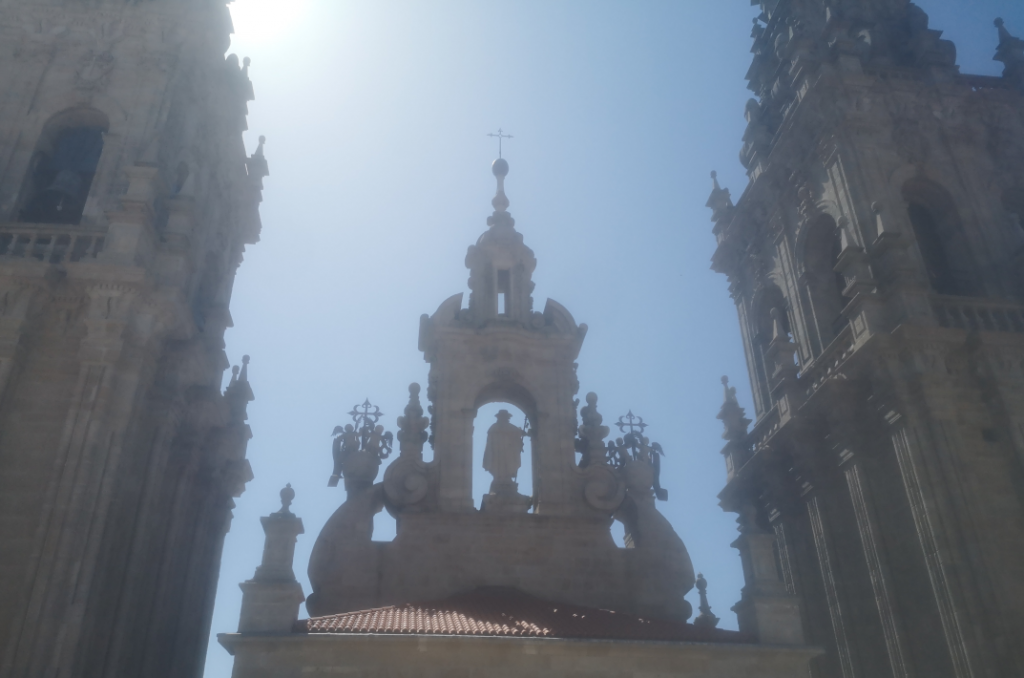 It is a building with a very rich history starting from a Romanesque foundation to several changes of style in the next centuries. The most impressive part was the "Portico de la Gloria". I didn't have much idea about the actual setup of the Cathedral as I thought the external facade would be the most important part. The "Portico" is indoors and you can only see it with a tour. But it is worth it. It is a piece of 12th century and has been under restoration for 10 years: the colors, figures and setup are really impressive.
We visited Combarro and Islas Cies. Really beautiful places. We were lucky at the end in Cies and we could trek the whole island. Pity we couldn't have a swim.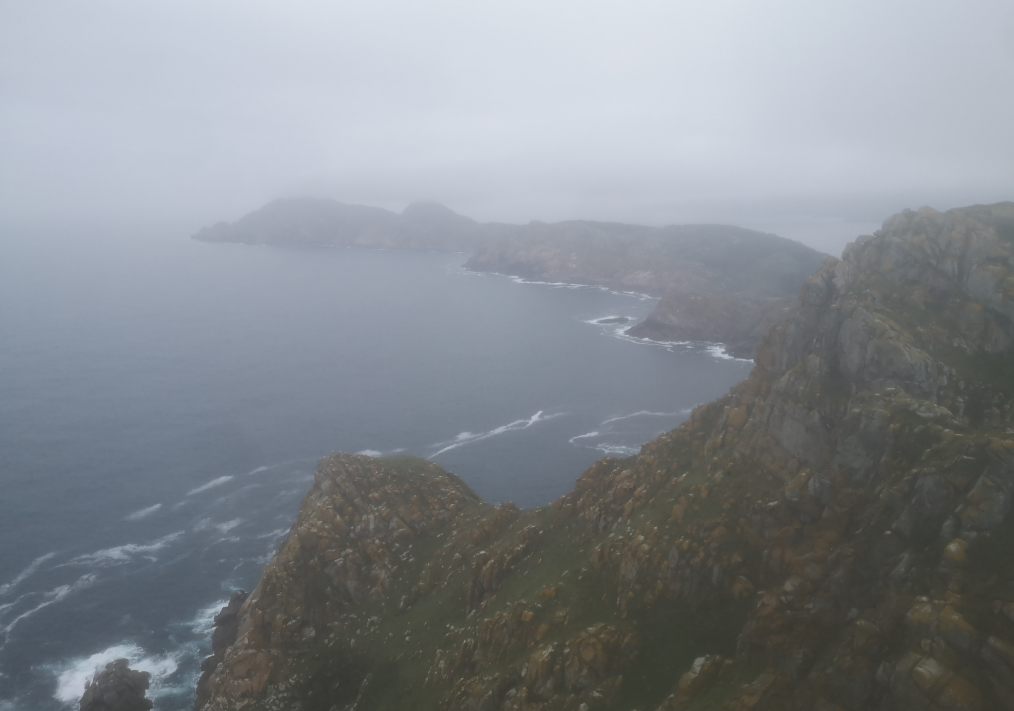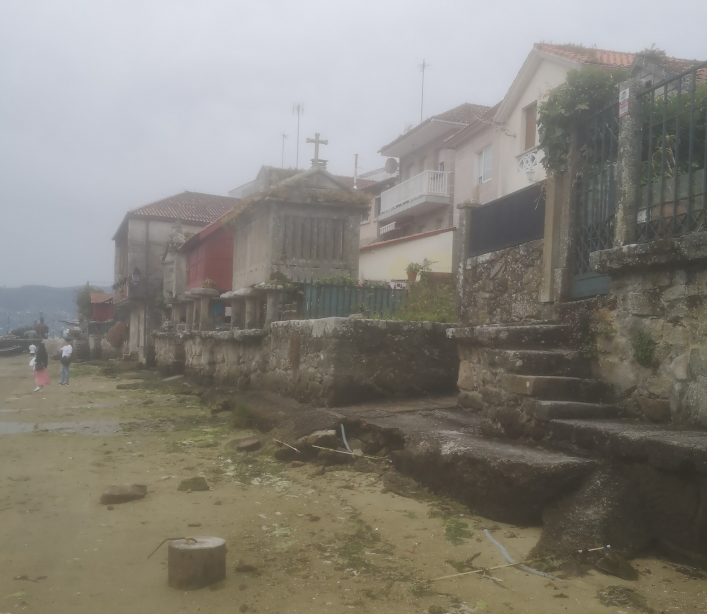 And by luck, we stopped in Bueu, and saw dolphins! from a very nice terrace.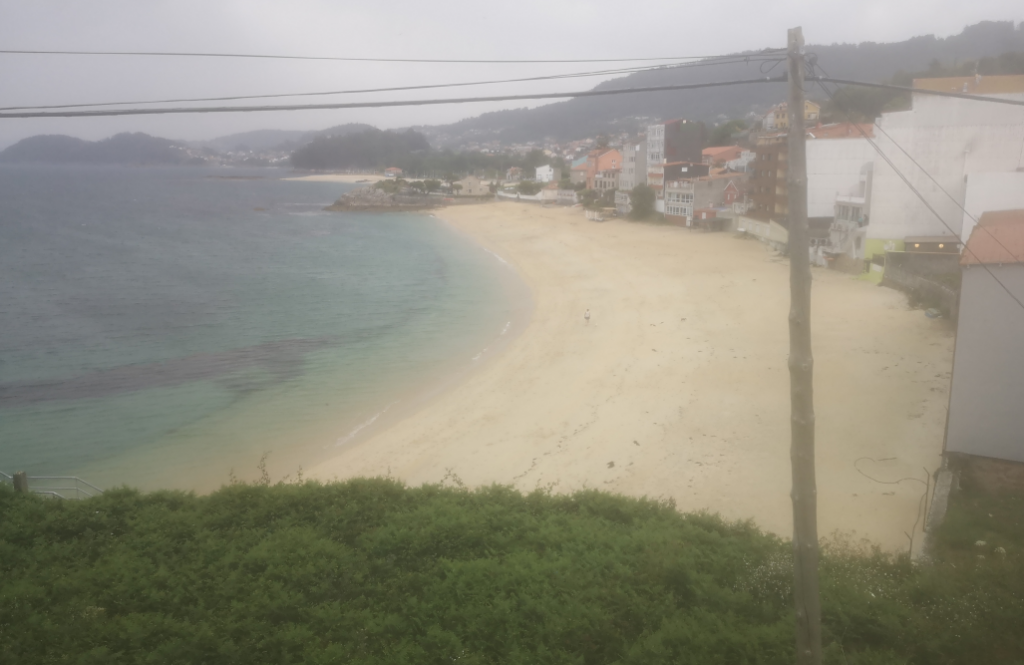 And food wise, very important in Galicia, I tried "arroz negro" with just squid and its ink. Definitely I need to try at home.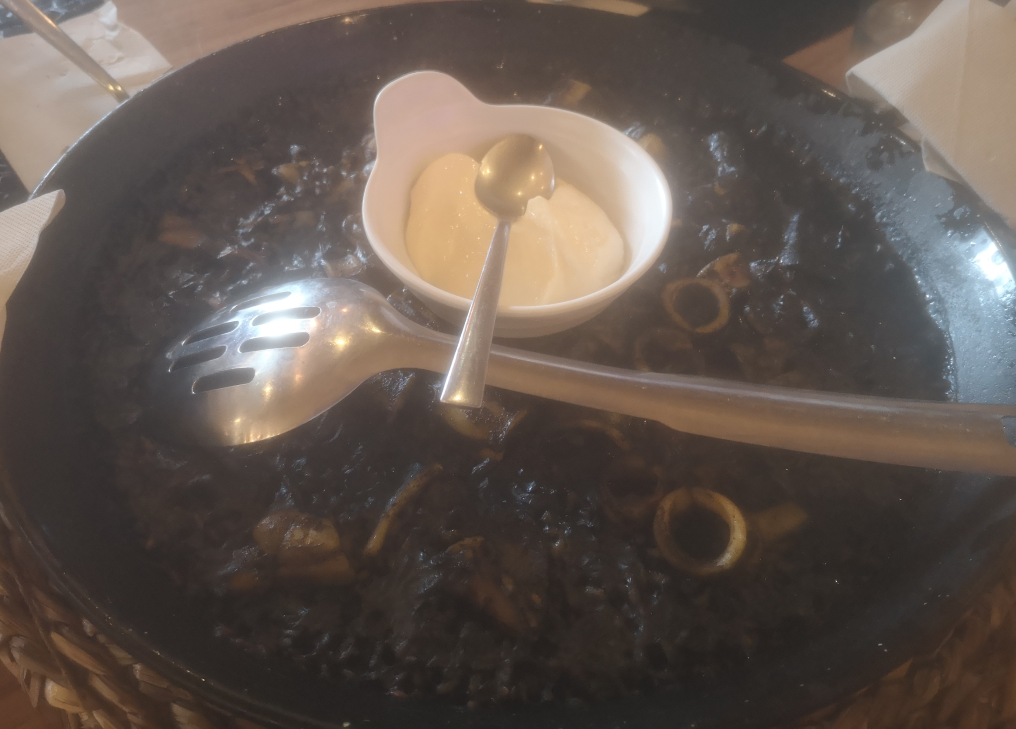 Another thing we discovered was "pan de maiz", really tasty! I need to try the recipe too.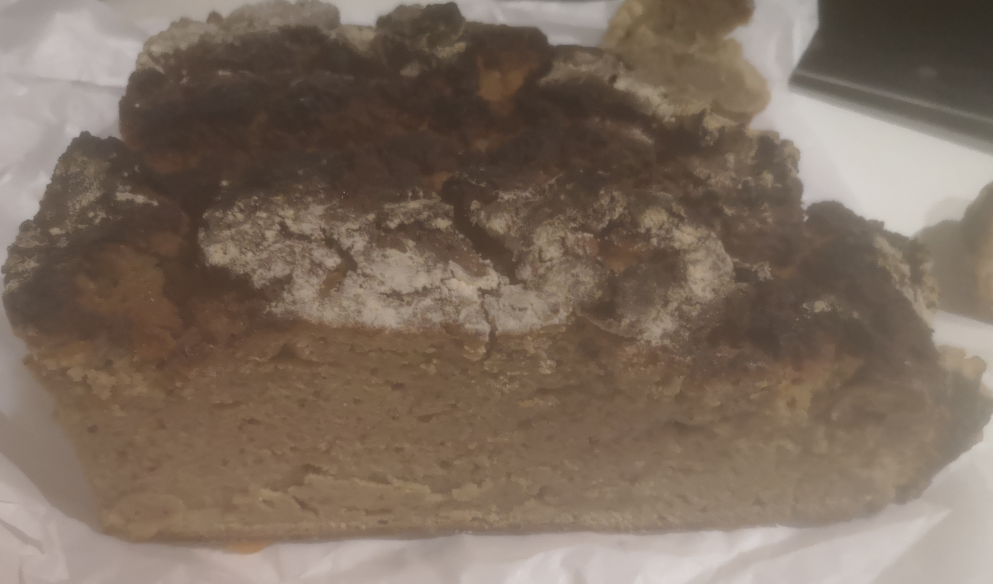 The last thing we visited and really without planning was the "Monasterio de Armenteira" It was a very peaceful place. We couldnt visit the church due to Covid restrictions but we could walk in the claustro that was nice too. And by the way we discovered a very nice trekking route that we couldn't do due to time constraints. It was beautiful, very green, following a river and with several water mills in the way.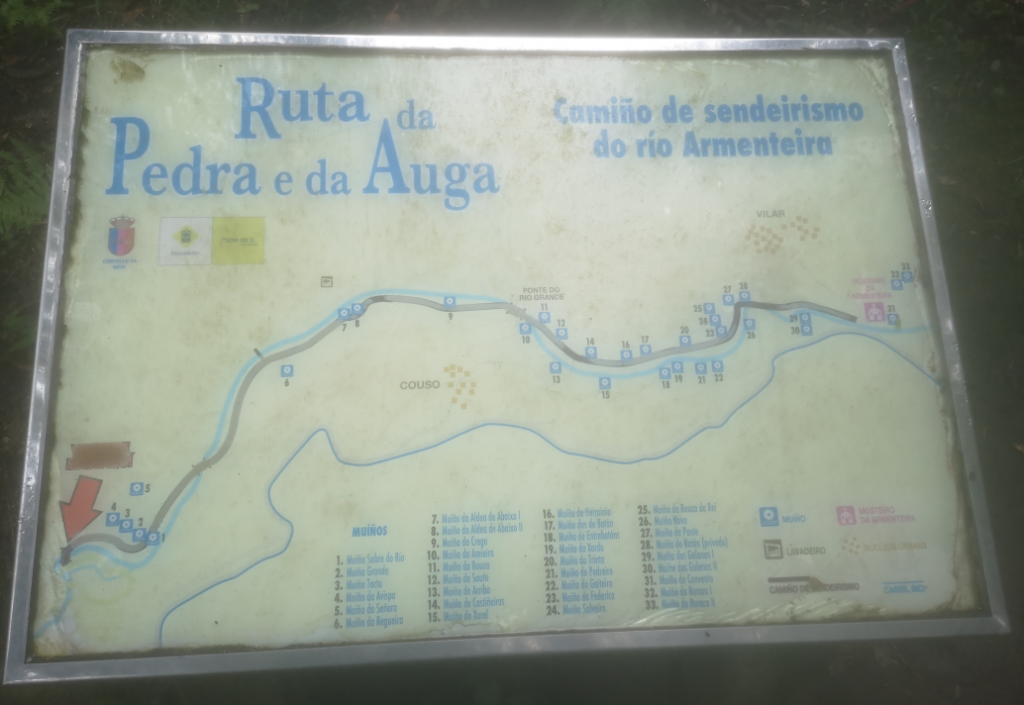 So very good trip and as usual, with the best company. Can't ask for more.